Waarom verdient een Amerikaanse "administrator" zoveel meer dan een Britse?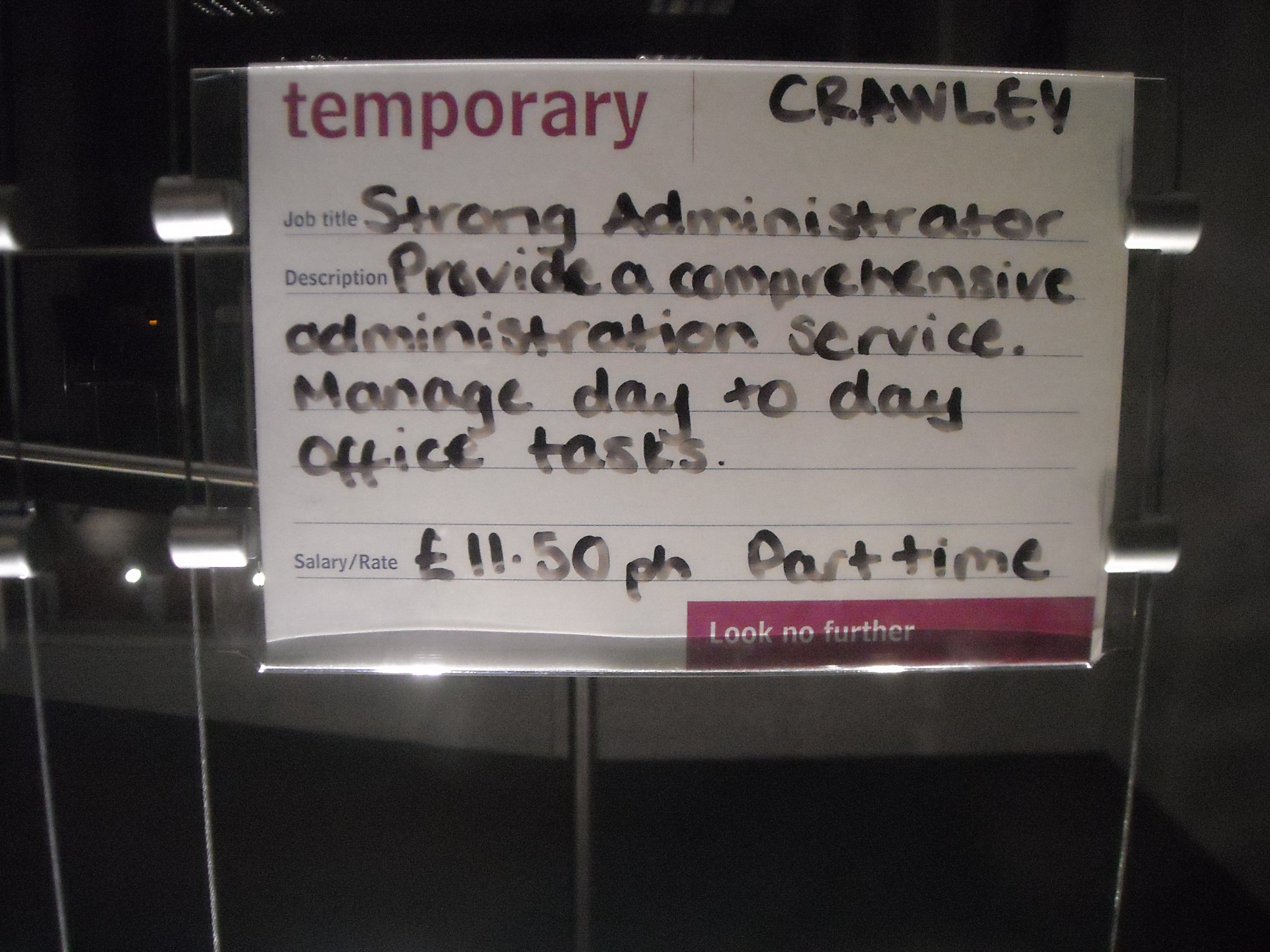 (AmE) administrator =  hoofd, leidinggevende, bestuurder, directeur van een (semi-)overheidsinstelling
De Amerikaanse "administrator" heeft een goedbetaalde managementfunctie waarvoor een universitaire opleiding vereist is. Voorbeelden: "hospital administrator", "prison administrator",  "school adminsitrator", etc.
Zie de volgende functieomschrijving (2017) van  een (AmE) hospital administrator (vergelijkbaar met een Britse hospital manager)
"As the head of operations, a hospital administrator oversees clinical units, departments, or an entire hospital. These professionals manage personnel, finances, and facility practices (…). Hospital administrators hold at least a four-year bachelor's degree and many pursue graduate education (such as a master's or doctorate degree), necessary at larger facilities or for executive positions high on the administrative ladder. Graduate education programs in business or health adminsitration  take two or three uears to complete. (…) According to the US Department of Labour, healthcare administrators collectively have an average salary of about $ 103,680. (link)
De Amerikaaanse termen administration  / administrator(s) betreffen de directie, het management, ofwel de uitvoerende, dagelijkse leiding van (semi-)overheidsorganisaties zoals scholen, ziekenhuizen, en gevangenissen. Ze hebben dus een andere betekenis dan de Nederlandse termen "administratie, administrateur", of de Britse termen  administration  /administrator(s).
(BrE) administrator = administratief medewerker
De functie vereist een middelbare beroepsopleiding en daar staat een jaarloon van circa 18.000 GBP tegenover. Zie de volgende functiebeschrijving van een (BrE)  hospital administrator (vergelijkbaar met een Amerikaanse administrative support worker):
"As an Administrator (…) the core function is to provide administration supprt to all disciplines within the hospital. You will maintain adequate supplies of stock and equipment, undertake general administrative duties i.e. faxing, photocopying, taking telephone calls and ensure a high standard of record keeping. As required you will assist the Hospital Manager by completing administrative duties, and prepare/issue reports for meetings and reviews. Maintaining accurate and complete financial records of the hospital and processing payroll information are also key requirements. (…) You will be educated to GCSE level in Maths and English (or equivalent) and have a relevant business administration  qualification." (from: hhp://beta.agencycentral.co.uk, dates 7 June 2017)
The jobs in (BrE) hospital administration  include "working as a receptionist, a secretary, a clerk, a telephone operator and a medical personal assistant."
---
1